Welcome to Acorn Networking
Do want to get your company sky-rocketing and have your best year yet in business?
Acorn Networking is a not-for-profit Networking group. The business networking group was established mid 2019 by Chris Brown, a local Network Marketer, to whom has the passion for helping others. Chris has seen the power behind business networking groups and it does increase business flow, Chris aims to help guide those needing assistance to get the best from their membership, increased business and promote growth with businesses.
Supporting Local Businesses
Chris has a great ethos of supporting local businesses, to bring together those interested in securing a more prosperous future for the local area. The Networking Group works with independent venues which use local employees, uses local suppliers and also are local owners.The primary objectives of Acorn Networking is to promote and foster growth of businesses with particular emphasis on encouraging new business formation and business expansion alongside activities that promote the economic and social well-being of the area.
Business Growth
We give Business Growth Sessions within our meetings that help grow businesses as well as business presentations for a better understanding on the featured business. Acorn Networking helps mature those who are new to networking and ensure they get the best from the meetings. So whether you are new to networking or a networking guru, there is a place for you at Acorn!
Come and See for Yourself
Why not come along to one of the venues and see for yourself how business networking can help you and your business grow. Here is a small selection of some of our members who have seen good growth from Acorn Networking;
Acorn Networking is a new innovative way to do business networking and it works. At Acorn, we believe you should be supported through your journey of business. We pass on average £800 of business to one another in the first six months of running which is amazing for a small independent networking group.
Here's what to expect in our group sessions:
Open networking to start with, so if you are running late don't worry, you will not miss anything.
We follow through open networking with a 60 seconds round to your business…
Every business deserves the spotlight to tell others on what you do. We also recognise the best 60 secs slot.
Business presentation, is a featured 10 min presentation on what a member does as their business. It is to highlight in more depth a better understanding on the business, to help refer clients and new business to that person. It is a specific presentation to raise awareness and knowledge to others. We have a different speaker each and every meeting.
Business Growth Session is a 20 – 25 mins session on hints and tips on how to help grow your business along with advice on how to protect yourself of pitfalls. This is free advice and guidance and is an aid to help you grow and is designed to help and prosper your growth.
The last 20 mins, we have a light bite to eat with refreshments, this is the time to open network again with someone that has caught your eye and you want to do business with. A time also to exchange business cards and to have 1-2-1s with people.
Once the meeting has finished, you can still network within the venue.
If you have a roller banner and literature, please bring this down as sometimes we take photos of the group and it helps promote your business if information is seen in the back ground.
£15 venue fee payable on the day by cash or card or through eventbrite prior to the meeting. 
We look forward to seeing you all soon and don't forget to book your place at the next meeting close to you.
From small networks do mighty businesses grow.
Acorn Networking
8 months ago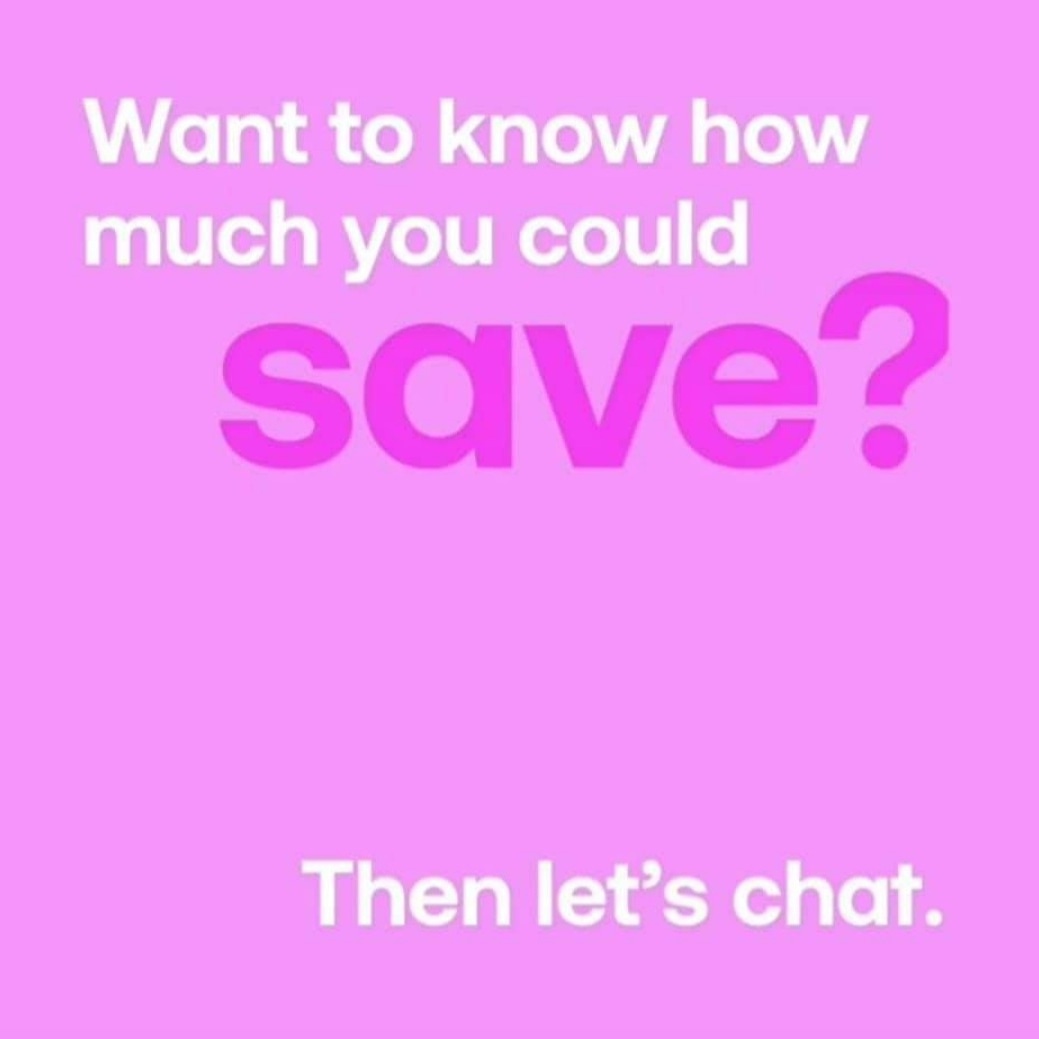 Acorn Networking
10 months ago
We are recruiting new team members to help people save money. Today we are proud to say we have taken on two new people to our team and their training starts Monday. We are really pleased to have new people to help share the workload....
Acorn Networking
10 months ago
Our drop in sessions in Sneinton Market, Nottingham are going down a treat. Today, everyone we spoke to made savings who we recommended to swap. Advice given to other people as they have been affected by companies going bust and not knowing what to do....